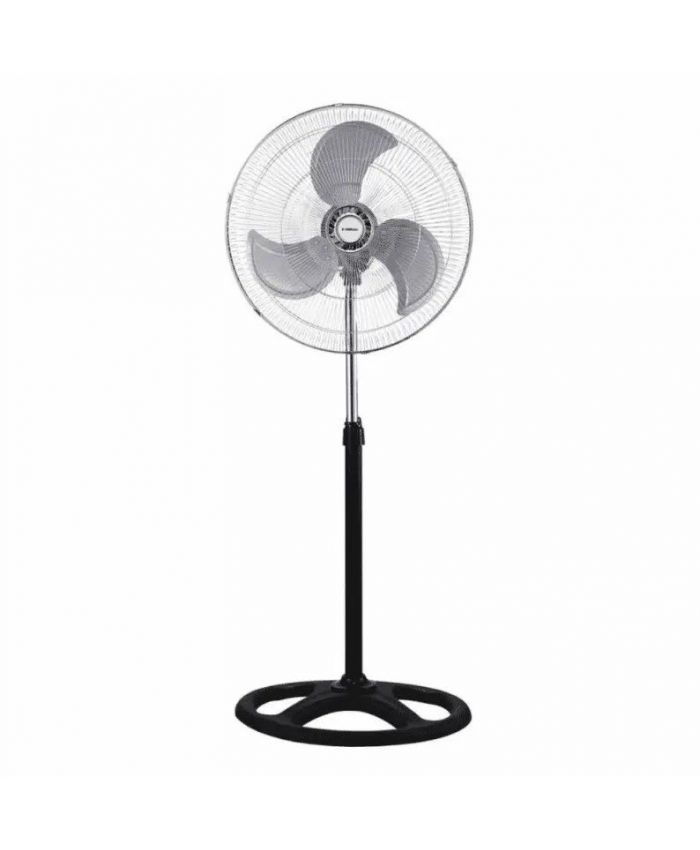 Omega 18" Stand Fan
Quick Overview
Omega 18" Stand Fan 60W

Omega ZIFFA
Fan large in size and performance.
Silent but able to move a large volume of air thanks to the 46cm diameter blades.
Made of iron and stainless steel, it can rotate 135° and has a swing lock lever to keep it in place.
Suitable for both homes and restaurants, hotels etc. It can be set on 3 different speeds and can be extended in height from 1m to 1.3m.